Expert on voice, available to speak at events and podcasts.
Each year David speaks on dozens of podcasts and several industry events, covering voice industry trends to future technologies.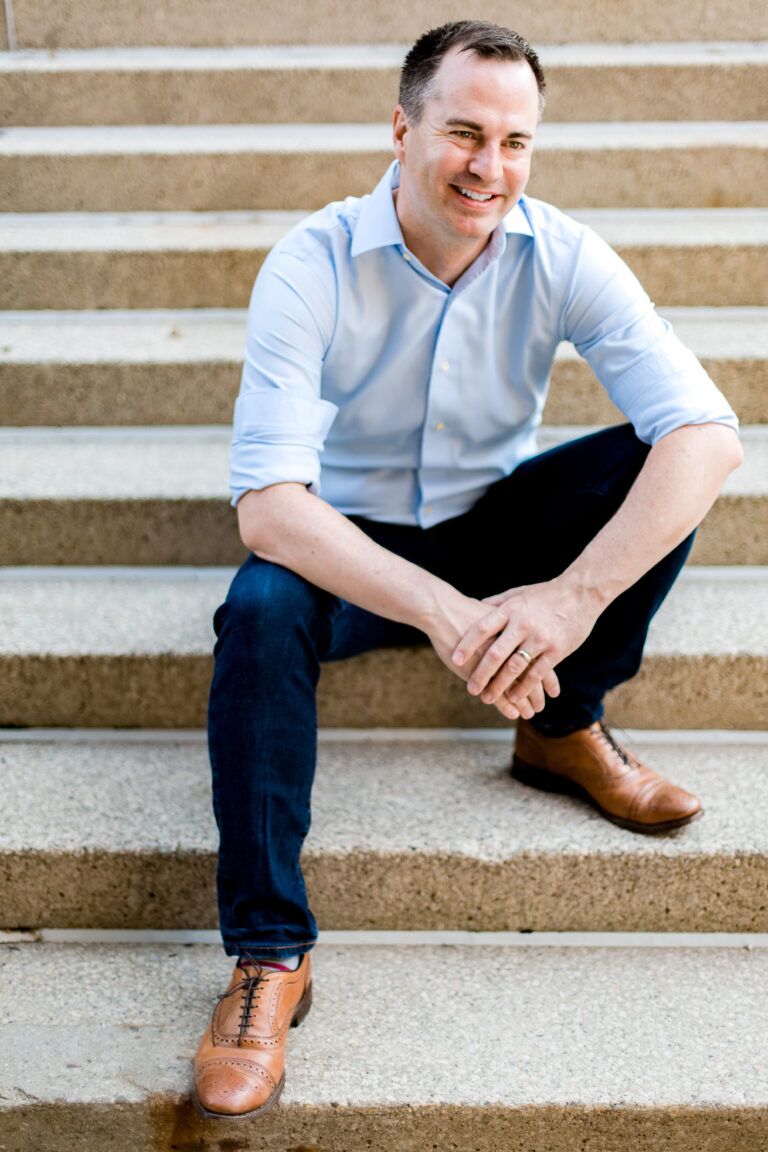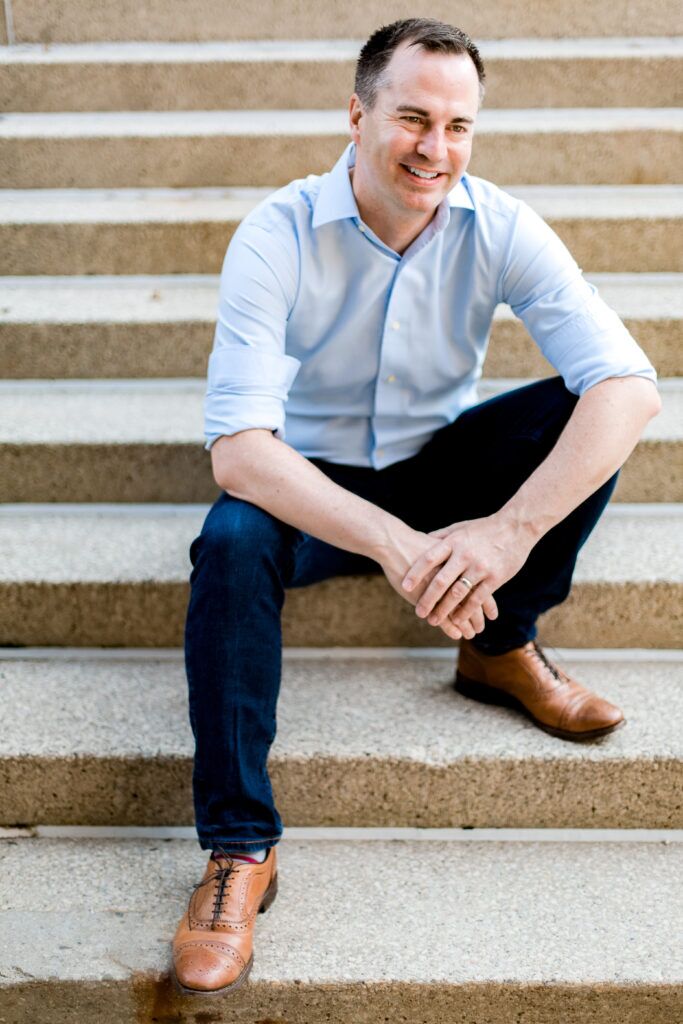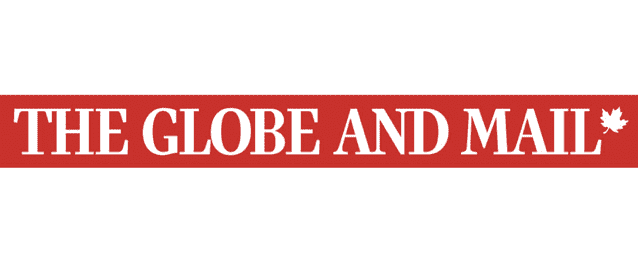 FEATURED RESEARCH.
Audio Routines Form Daily Habits
Quality is Essential for Engaging Experiences
Faster and Easier Content Creation Key to Meeting Demand
FEATURED RESEARCH.
Top Earners Are Creating Audition Dream Teams
Top Earners Are Investing 15% Back Into Their Business
80% Audition For Roles Which Match Their Skills
FEATURED RESEARCH.
2023 is Welcoming A New Generation of Voice Actors
Investing In A Coach Books 20% More Work
Auditioning 5+ Times Per Day Is The Baseline for Success
Performing 'Conversational' and 'Believable' Are The Most Sought-After Styles